PHANG JAI JUET
Partner
---
Mr. Phang Jai Juet had been awarded the Bernard Kok Prize for Civil Procedure for the LL.B (Hons) Graduating Class of 2014. Previously, Mr. Phang had been actively participated in Lawasia International Moot Competition. He was a scholar of Malaysian Deposit Insurance Corporation (PIDM).
Mr. Phang has also completed his Master of Philosophy (M. Phil, Mgmt.) in Management specializing in Industrial Relations. During his masters, he had also served as Graduate Research Assistant under Ministry of Higher Education and completed the research of "Alternative Approach for Dismissal Disputes in Malaysia". Currently, Mr. Phang is undergoing his Doctorate of Business Administration. Besides that, he has a diverse and active practice in civil litigation and involved in family matters, industrial relations and employment matters, running down matters and personal injury claims.
Mr. Phang is the Founding Partner and currently managing Melaka Office of Messrs. Phang & Partners and he was involved actively in Malacca Bar Committee by holding the position of the Chairperson for Subcommittee of Publication and IT for term 2017/2018 and 2018/2019. He was also actively involved in Business Network International (BNI) by holding various leadership position. His passion and burning desire is to see legal practitioners "Providing Practical Solutions and Quality Services to the World".
He is fluent in English, Malay and Chinese Language, both written and spoken.

Publications:
Phang Jai Juet, Melvin Tay Yee Shian & Lim Zi-Han; Pleadings Subsequent To Reply and Defence To Counterclaim – Formal Application For Leave Required? [2017] 6 CLJ xli, Current Law Journal 2017.
Guru Dhillon & Phang Jai Juet, Employment Dismissals In Malaysia; Examining the Ministerial Discretion, Advanced Science Letters, Volume 24, Number 7, July 2018, pp. 4786-4789(4)
Phang Jai Juet, Dismissed Employees: Swift Redress or Lengthy Litigation? International Journal of Latest Research in Humanities and Social Science (IJLRHSS) (2019) 02(09) 69-73
The Legal Process of Industrial Dismissal Dispute in Malaysia – Need for Reform? The European Proceedings of Social & Behavioural Sciences (2017) 267-279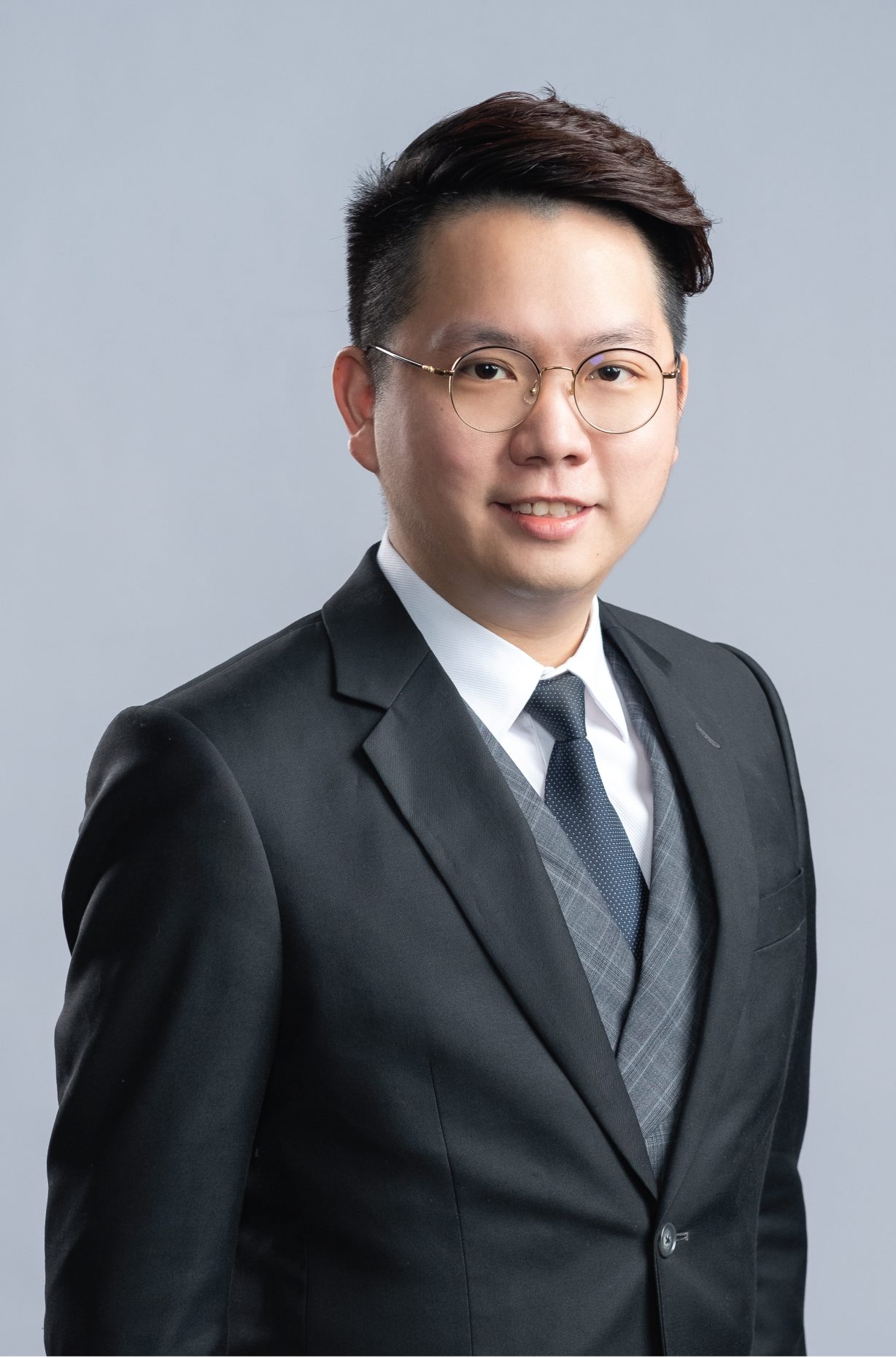 Thesis:
Alternative Approach for Resolving Dismissal Disputes in Malaysia (2020)
List of Honors & Awards:
Bernard Kok Prize for Civil Procedure (2014)
Notable Networker Award – Outstanding Performance (2019)
Industrial Speaker for MMG Group of Companies (2019)
Outstanding Organizational Commitment (2020)
Community Leader of the Year – Leadership Excellence Awards 2020